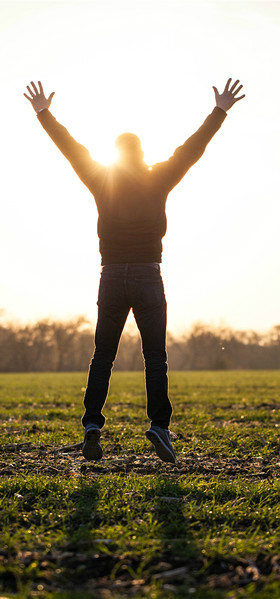 Welcome to our church!
We are so glad that you have visited our website. We would love for you to come visit our church this Sunday! You may be wondering what to expect. Here are some questions you may have that will help you get to know us better and help ease your concerns about visiting our church.
1. What is the dress code?
We want you to come as you are! We have members that dress up in a suit and tie or a dress, others who dress business casual, and others who come in jeans and a nice dress shirt. But we don't have an "official" dress code. We just would love to have you come!
2. What kind of worship service do you have?
We have a blended worship service. This means that we sing both hymns and contemporary songs, both led by Craig Duck and our praise team. We have what's called a 3P worship service. We have Praise Time, where we praise our Lord and Savior Jesus Christ through music. We have Prayer Time, where we take the time to pray for our friends, families, and others in our community and around the world. Then we have Preaching Time, where Pastor Jeffrey teaches from the Bible verse by verse. We then offer an invitation where you can respond to what the Holy Spirit is calling you to do.
3. We have children. Do you offer a nursery?
Yes, we do offer a nursery every Sunday, as well as Children's Church for children through 5th grade. Children are released to Children's Church after our offering.
4. Where can we park?
We have handicap parking available beside our building by going up our driveway and turning to the left. We have a ramp leading to our fellowship hall and we can direct you to the sanctuary. For all others, parking is available beside the church up the driveway and also on Madison Street as well.
5. Are visitors expected to contribute to the offering?
Visitors are not expected to contribute to our offering. We want you to just come and enjoy worshipping with us.