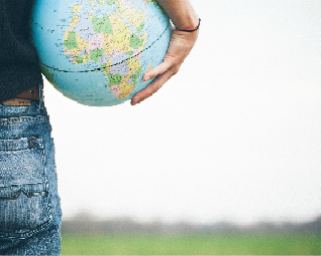 Women's Missionary Union (WMU)
Our ladies at the church meet monthly to find ways to serve our community and around the world. They help lead the church in collecting change for Missions on the 1st Sunday of each month during worship service. They also promote the Annie Armstrong (North American Missions), Alma Hunt (State Missions), and Lottie Moon (International Missions) offerings throughout the year. They help make and serve Thanksgiving Dinners the week before Thanksgiving to our community every year. They have also packed care packages for the Boydton Volunteer Fire Department to give to those who have lost everything in a fire, as well as hygiene packs for the victims of Hurricane Harvey in Texas. This is one of our most active groups in the church.
Holly Duck, Sylvia Coleman, and Lorretta Loftis help lead this group.